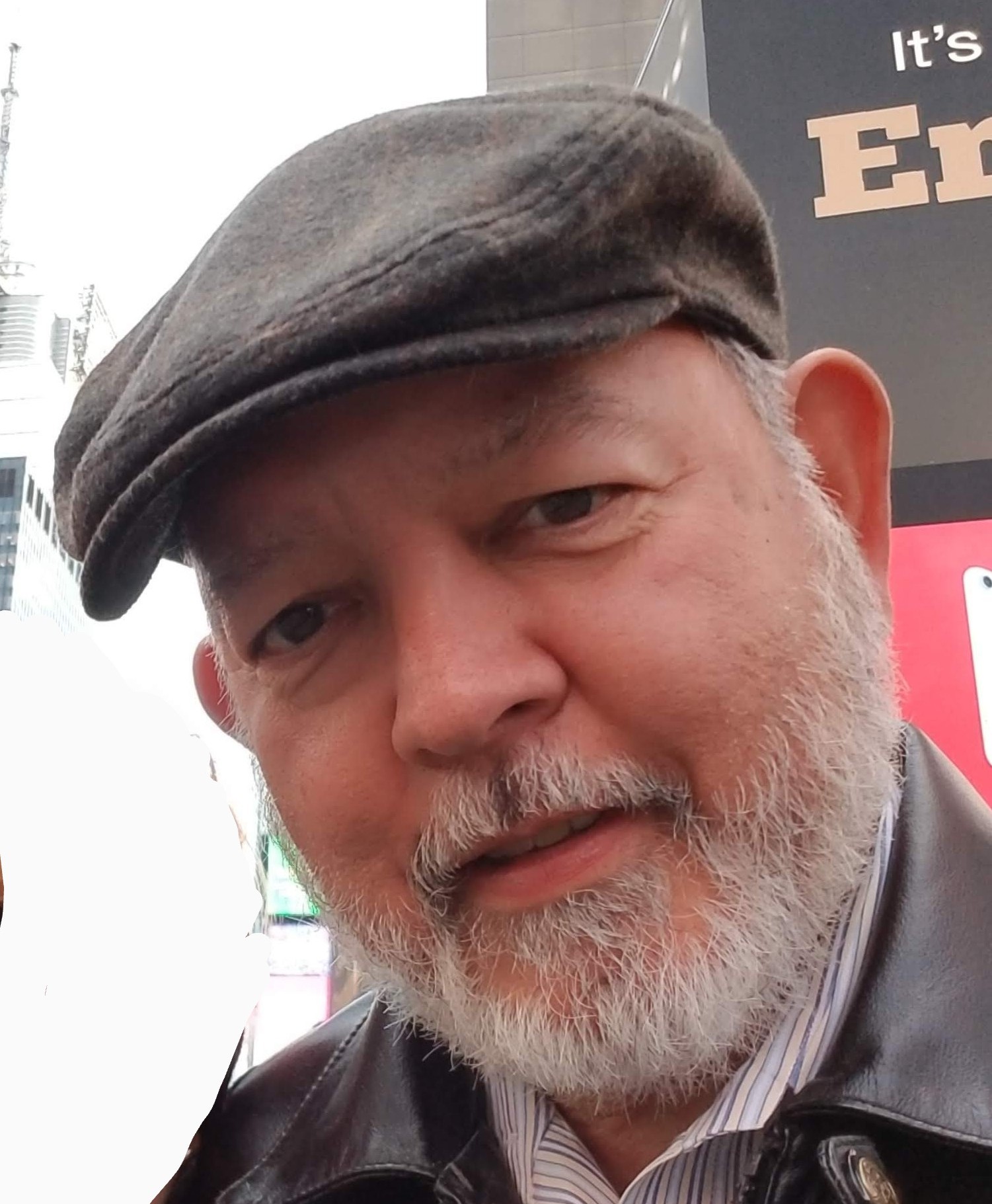 David J. Negrelli is a retired forty-one-year Miami-Dade County School teacher experienced in both private and public schools. Mr. Negrelli has taught middle and high school courses including the Comprehensive Sciences for sixth, seventh and 8th grades and Biology and Chemistry at the high school level.
Mr. Negrelli spent the bulk of his career at the Middle School level where he served as Department chair for Miami Lakes Middle School, Paul Bell Middle School and Winston Park K-8 center.
David received a bachelor's degree in biology from the University of Miami in 1975 and a Masters degree in Educational Computing & Technology from Barry University in 1999.
In 1998, Mr. Negrelli received the distinguishable Coulter Outstanding Science Teacher Award.
Mr. Negrelli's most memorable times as a teacher was serving on the MDCPS Science Fair committee as a state judge, as chair of the Display and Safety Committee and now most recently as a consultant.
- David J. Negrelli
Science Curriculum Specialist