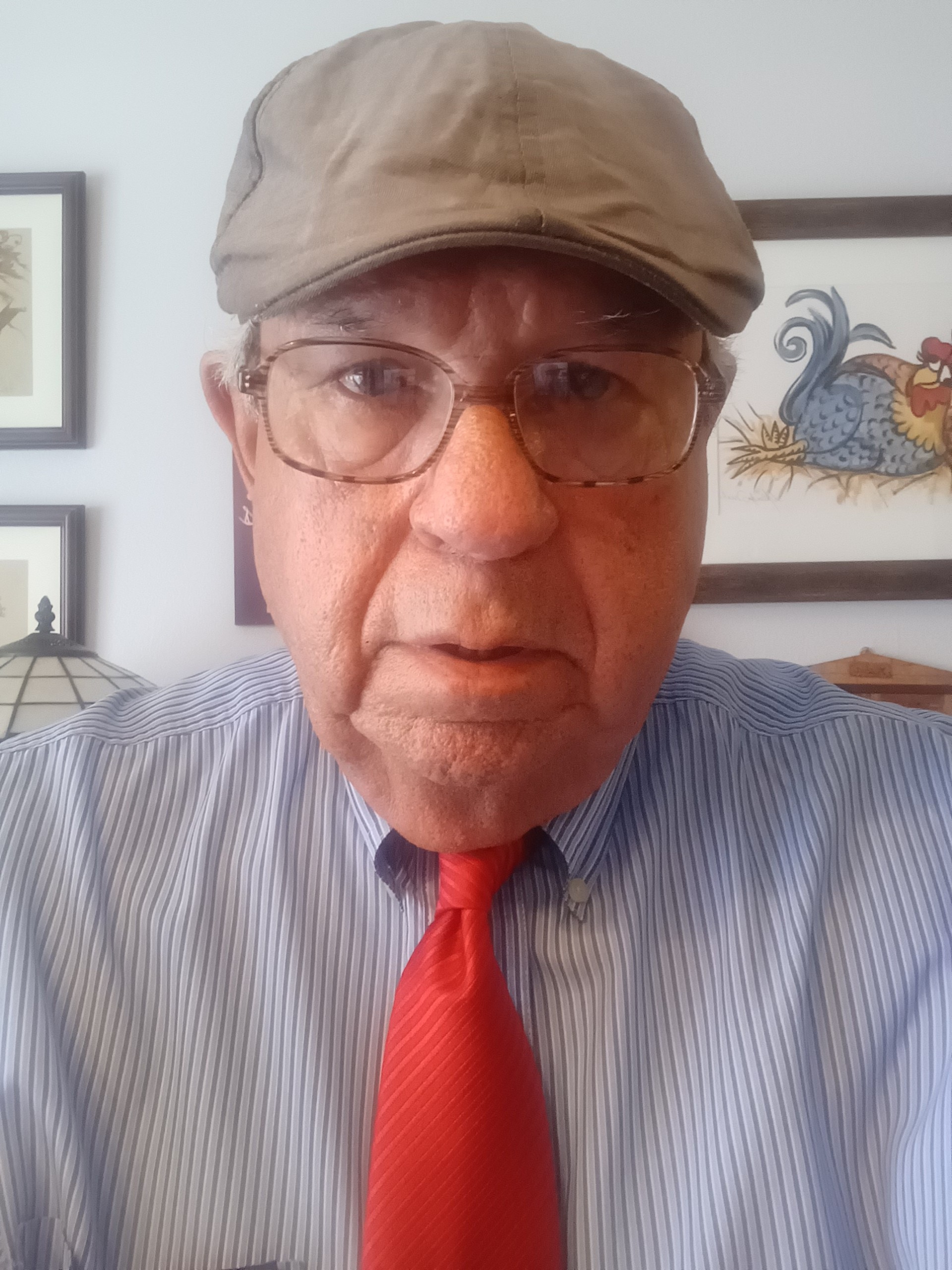 Gustavo Jimenez is currently retired from the Miami-Dade Public Schools System with prior experience in the Chemical/Plastic Industry. While at Miami-Dade Schools, Mr. Jimenez taught Chemistry and Science for 15 years.
"Gus" graduated from Lowell Technological Institute, now named UMass Lowell, in Lowell Massachusetts. Prior to his teaching career, he worked in the Chemical/Plastic Industry for nearly 30 years. Early in his career, he spent about three years in the lab and in the field, testing acrylic polymers in the treatment of industrial wastewater.
After that, he spent the balance of his career dealing almost exclusively with polypropylene resin and its many applications but mostly in the packaging field. Gus was responsible for the sales and marketing of polypropylene packaging films, label films and staple fibers throughout Latin America, including Mexico and the Caribbean. Gus brings a plethora of experience not only in Corporate America but in education, science content-building and as our expert in Spanish translation. Gus has translated all of our Videos into Spanish to create our English Language Learners bilingual folder!
- Gustavo Jimenez
Science Curriculum Specialist