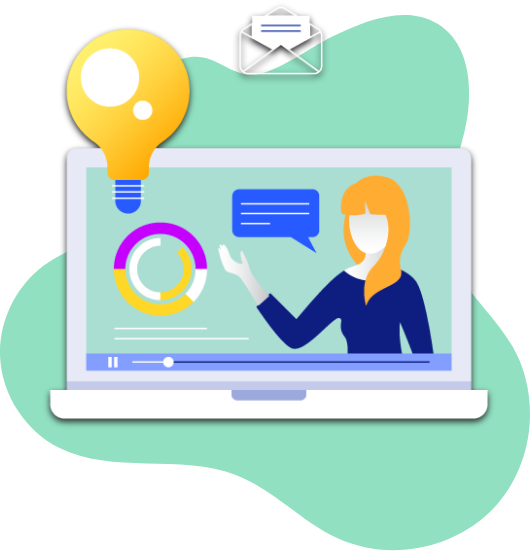 Our method engages students in a way they can learn
Videos come with markers underneath. Each marker represents a multiple-choice question. As students watch a video, the video stops at each marker, displaying the multiple-choice question for the student to answer. Students receive immediate feedback, and once completed, teachers receive students' grades in their VLK gradebook.
All Students Learn With VLK Content-Visual Driven Videos!
Experience the power of engaging your class with our dynamic LIVE Mode feature, perfectly designed for use on your Smart Board. As you present a video to the whole class, each multiple-choice question is simultaneously displayed on every student's device, allowing them to select their answers with ease.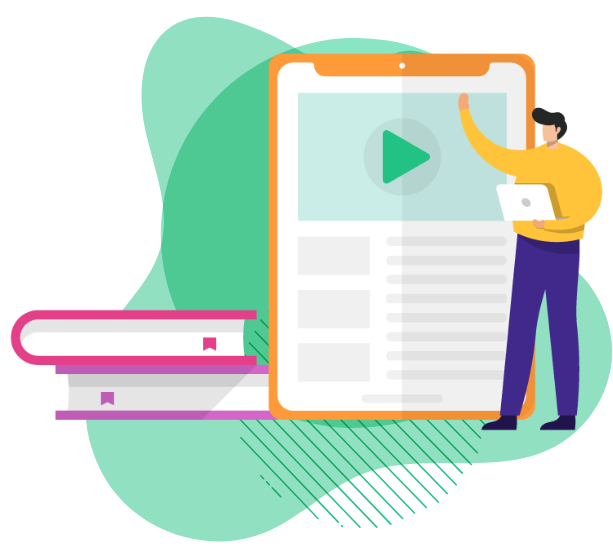 our happy clients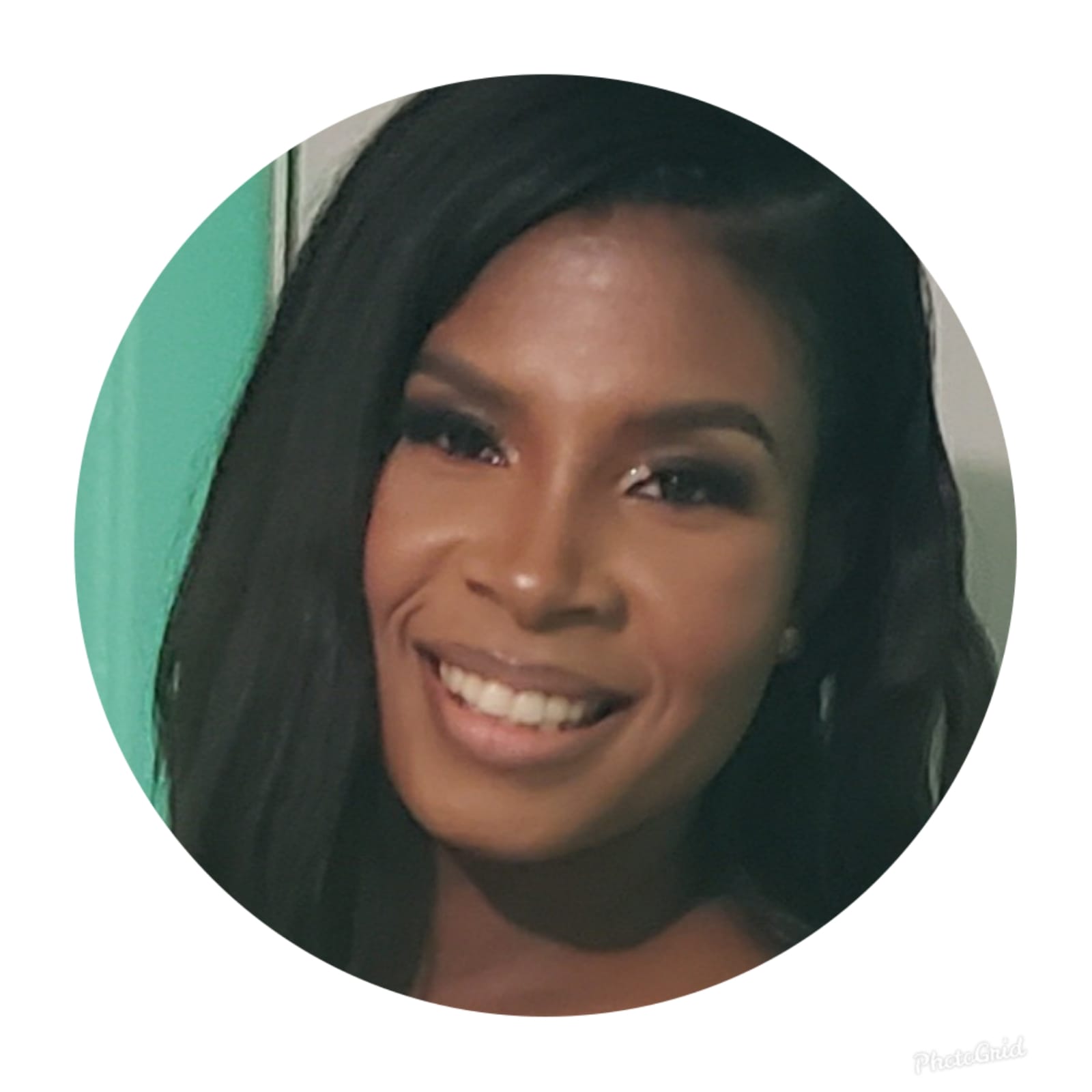 Using Visual Learning Kids' applications has made my planning so much easier. I am able to use the programs as an instructional tool, class assignment, and home learning task for my middle schoolers. It's a fun way to bring out my kiddos' competitiveness. I love it, and I know they appreciate it too.
Everlie Vassor,
BridgePrep Academy, North Miami Beach Campus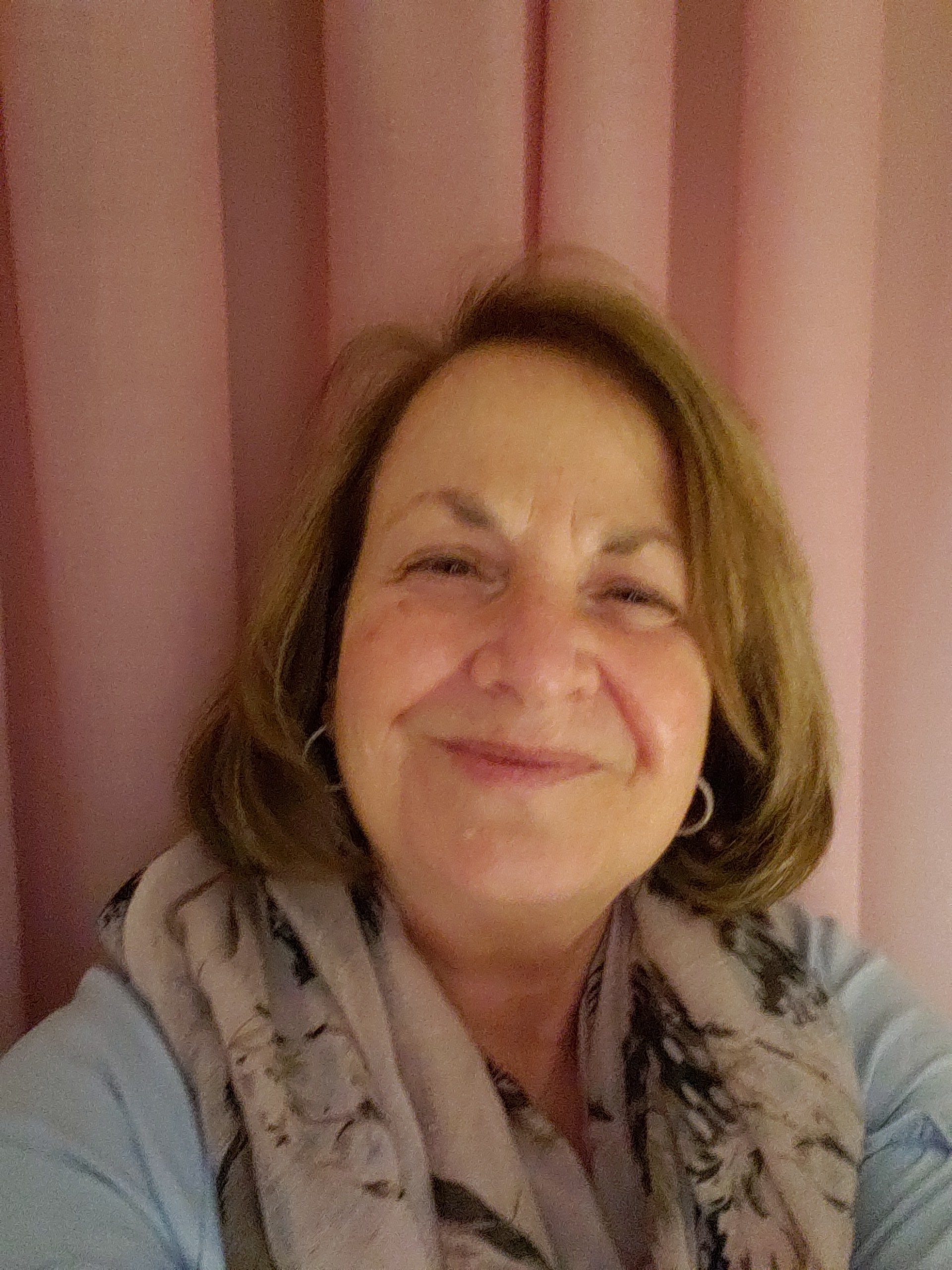 Thank you for taking the time to visit my class to enlighten me about the "Visual Learning Kids" program. You truly went above and beyond to show all of the great details and learning opportunities for fifth grade. The class was captivated by every exercise you shared.
Mrs. Wendy Dector
BridgePrep Academy of Palm Beach

I start with a Visual Learning Kids Video. That's my lecture. When the multiple questions pop up, if most of my class misses them, I take this time to "teach."
Susan Cartwright
Elementary Teacher, Miami-Dade